The company says each tile can generate over 20% more power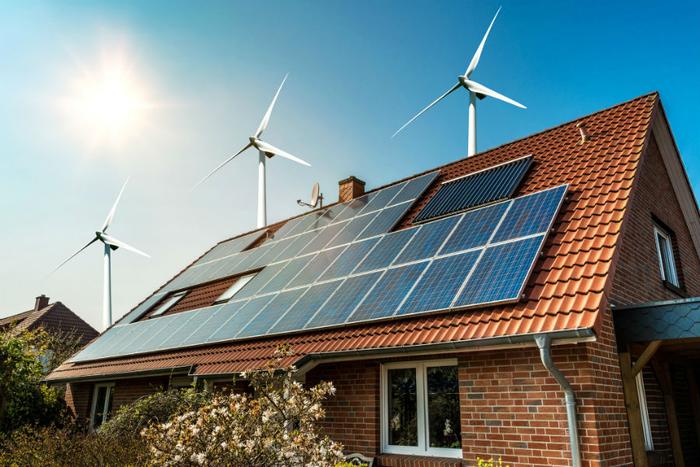 Tesla is proving that there's money in solar, not just in cars. After doubling its solar roof deployments over the last year, the company has good news for eco-conscious consumers. It says it's looking to lower costs and improve its solar tiles by making them more efficient and powerful.
Getting to this point hasn't been easy for Tesla. While it's received hurrahs for the design of its solar tiles, it's been hard to convert that support to something marketable on a large scale. Despite that, the company has continued to invest in solar and says installations are trending up.
More power per solar tile
When pitching solar to a consumer, Tesla claims that its new, more powerful solar tiles produce a 22% increase in max power output without increasing the size of the tile. Because of that, the company says it can supply sufficient solar power with fewer tiles.
If you're asking whether that means there'll be fewer tiles installed, the answer is no. To make sure the roof looks consistent, Tesla will now install some tiles with solar power and some without. The company said it tries to optimize each roof by installing the tiles with solar cells where they would be more efficient.
As an added benefit, the new tiles can be installed over existing roofs, eliminating the need to pull all the old ones off. The tiles also come with a 25-year warranty and 24/7 outage protection. At least one consumer appears to be convinced that Tesla's solar performance meets its promise.
"Tesla crew was professional and installed the Solar Roof and batteries without issues. The inspection and PTO happened quickly after completion. Many people come to look and ask about my new roof, always giving compliments," wrote Lenford of San Diego, Calif., in a ConsumerAffairs review.
About Author